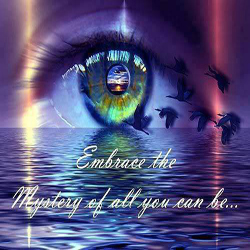 Welcome! Thank you for taking the time to explore and journey with us as you learn to "Lighten Up and Thrive." We look forward to enhancing your experience of "Joyful living for Mind, Body & Soul."
We trust that there's no accident that you have chosen to join us at this time. As your co-creators, we facilitate powerful and exciting transformative experiences with our program offerings and services.
"Lighten and Thrive" is a sacred vision of sharing our expertise and wisdom as transformational Life Coaches. We facilitate powerful, transformative programs so you can experience "Joyful Living for Mind, Body and Soul." We embrace the mystery of ALL that YOU can be.
SaveSave
SaveSave
SaveSave
SaveSave
SaveSave
SaveSave