Learn how to create and maintain your motivation. When you listen to these short audio programs, you'll begin to feel the flames of inspiration and excitement. You'll remember your forgotten dreams as your goals become clearer and more achievable. These methods, when used properly, benefit every area of your life. You will be well on the way to a new, more powerful and inspirational you.
Listening to the "Spark Your Financial Fire!" audio series, you'll discover:
• How to quickly motivate yourself any time, in any situation.
• Simple ways to regain your steam when you're tired and ready to quit.
• How to rediscover your bigger picture and keep your dreams alive.
• Common motivational pitfalls…and how to avoid them.
• An almost magical way to call in your expansive support system.
• The guaranteed motivation booster that nobody talks about.
• And a whole lot more…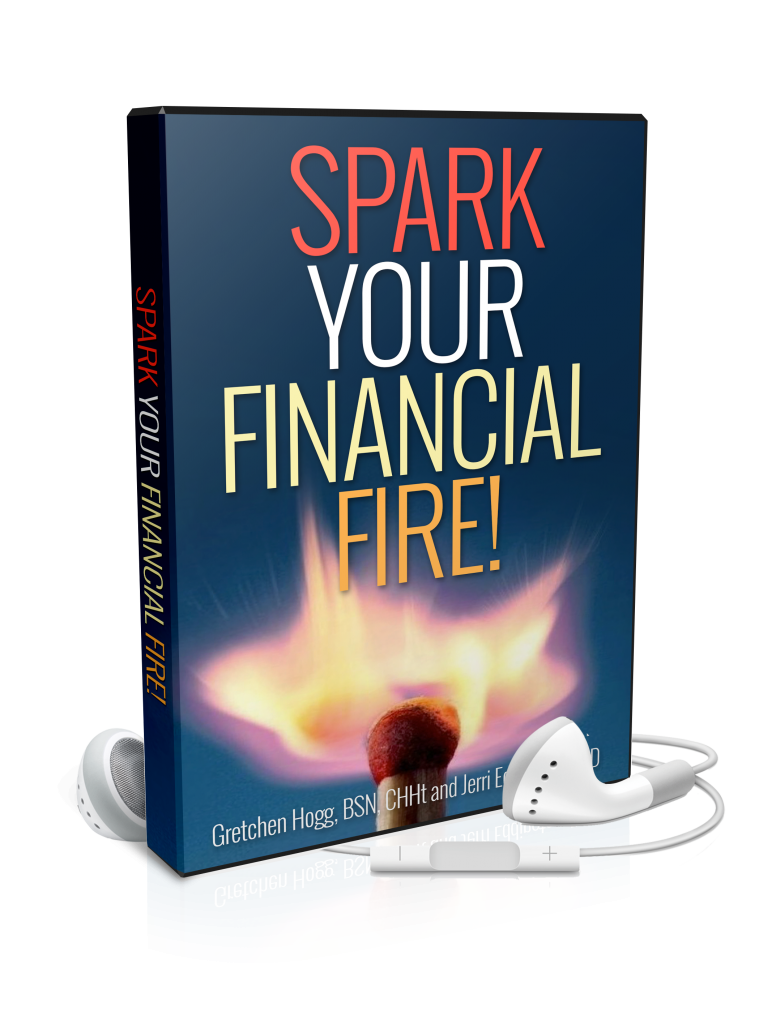 The titles for the audio series are:
Audio 1 – Spark Your Financial Fire! Overview
Audio 2 – Where is My Spark?
Audio 3 – Keeping the Fire Going
Audio 4 – The Merlin Principle
Audio 5 – You're Surrounded
Audio 6 – Finding Your Muse
Audio 7 – Motivation Contagious